On the blissful evening of 18th January 2023, esteemed guests were invited to attend an insightful session with Tan Sri Dato' Sri Liew Kee Sin, the Executive Chairman of Eco World Development Group Bhd, who shared his journey and experience that led him to the pinnacle of his career. Tan Sri's remarkable achievements include receiving the honorary Commander of the Most Excellent Order of the British Empire (CBE), among various other awards and accolades.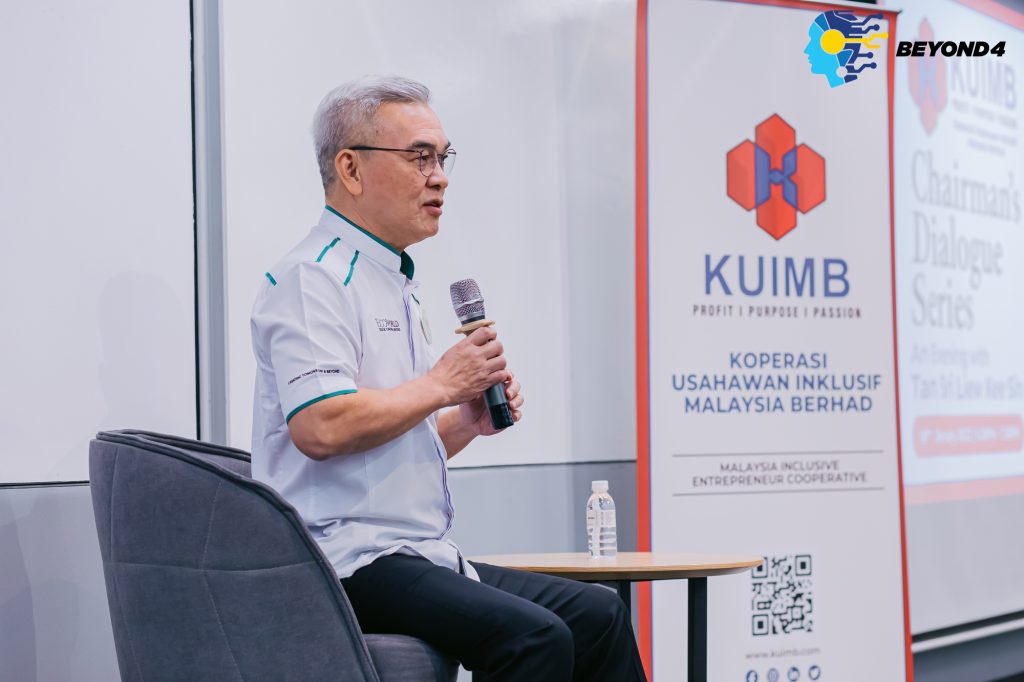 In mid-2012, Tan Sri Liew led the Malaysian consortium of S P Setia Berhad, Sime Darby Berhad, and the Employees Provident Fund Board (EPF) in successfully bidding for the Battersea Power Station site in London, United Kingdom. He was also appointed as the first Chairman of the Battersea Project Holding Company in 2012, a position he held until September 2015.
Tan Sri Liew's entrepreneurial and philanthropic spirit has earned him numerous corporate and industry awards. In 2018, he was recognized as the UK-Malaysia Business Personality of the Year by the British Malaysian Chamber of Commerce in its inaugural Business Excellence Awards.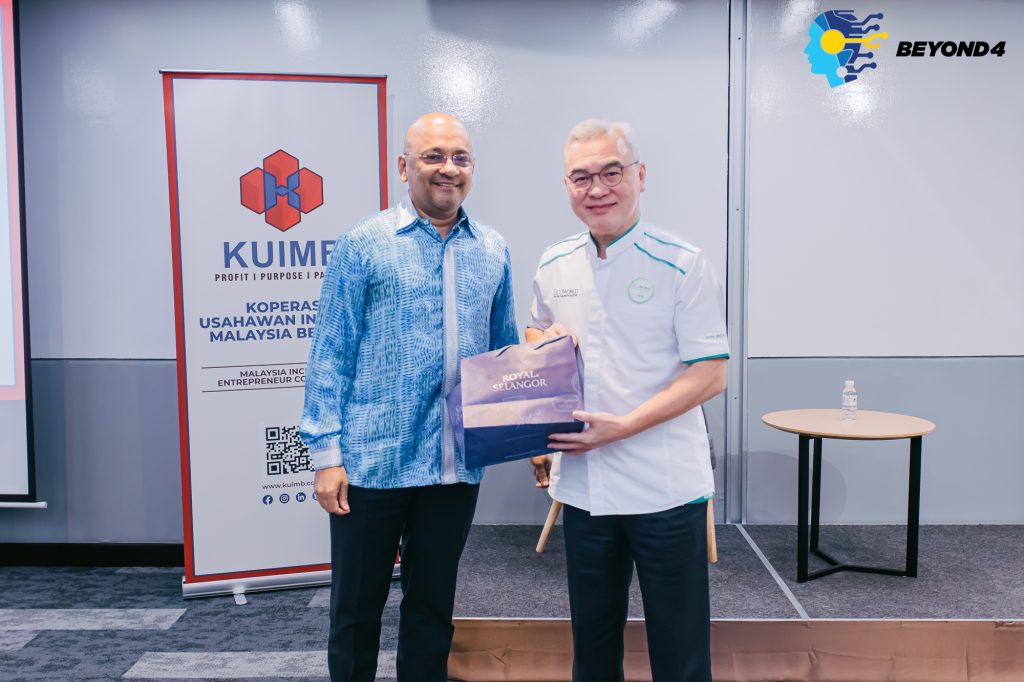 During the event, guests had the unique opportunity to hear from one of the most respected leaders in the industry and learn from his remarkable journey to success. Tan Sri Liew shared his insights and perspectives on leadership, business strategy, and the challenges he faced along the way.
The event was also a platform for esteemed partners to sign and exchange Memorandum of Understandings (MoUs), launching the beginning of many new initiatives and endeavours. We are pleased to announce that BEYOND4 signed an MoU with KUIMB, opening up new opportunities and doors of investments for the BEYOND4 Startups. This collaboration will bridge the gap between entrepreneurs and investors, allowing entrepreneurs to support each other and build a more robust and sustainable ecosystem.
We are grateful for the support and participation of all our guests. We would like to express our sincere thanks to Tan Sri Liew Kee Sin for sharing his insights with us and for his inspiring speech. We would also like to thank our partners for their support and collaboration in driving innovation and growth in the industry. The event was a success, and we hope that you found it informative and engaging. We look forward to welcoming you to our future events.