The training program, that was introduced by BEYOND4, enables start-ups, corporates, technology and venture capitalists to gather under one roof creating an efficient co-working space for sharing ideas, and providing values and opportunities to one another. In short, BEYOND4 is an initiative consisting of neutral, non-competing, open vendor ecosystem in training, technology and strategic partnership. The presence of such program is vital to ensure companies are still relevant, able to grow, and produce more talents in the country.
Chief executive officer, ST Rubaneswaran aims to curate, develop, and operate ecosystems, focused on accelerating innovation in the digital economy. By using BEYOND4 as a platform, the company is able to provide specialized development and upskilling programs, and matching talents' skills to meet the government's and industry's needs. The company aims to train 10,000 individuals to become high-skilled workers in 5 years.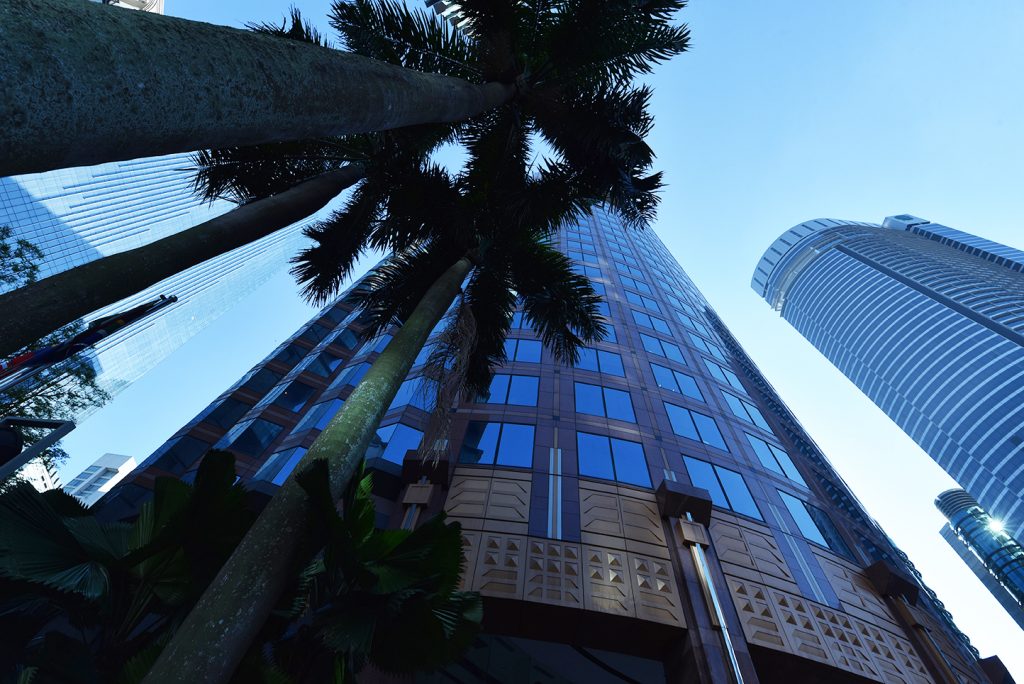 Menara HLX is expected to occupy 250,000 sq ft or about 65% of the total 385,215 sq ft net lettable area in Menara HLX. Currently, about 100,000 sq ft have been taken up by start-ups and corporates, including local training academy KCOM Group with 16, 500 sq ft, and a Vietnamese co-working space which occupied 50, 000 sq ft of the area.
Tower REIT is leveraging its shareholder, Hong Leong Group, to gain more advantages among its competitors. GuocoLand (Malaysia) Equities Sdn Bhd has a 21.66% stake, Hong Leong Assurance Bhd 20.6% and Hong Leong Investment Bank Bhd 2.1%. Hong Leong Group has also allocated an initial investment of RM40 million for renovation works and operation expenses for the development of this project.
To date, the training center has been approached by 40-50 companies, half of which are international companies from various countries. The majority of the companies are from Australia, comprises 40% of the total companies, 20-25% are from United Kingdom, another 20-25% are from Asia, and the remaining 10% are from others.
HLX Management General Manager Mohd Reezan Mohd Fazil stated that he expects the value creation in the next 5 to 10 years of the whole ecosystem via HLX initiatives would be about USD500 million for the corporates and start-ups in terms of cost savings, efficiency, profit margins as well as opening up new revenue streams.