We are excited to share some news from our holding company, Decago.
Decago hosted an Appreciation Lunch today to welcome the many new investors who have onboarded the BEYOND4 Ecosystem on our second fundraising journey with Alta Group. The event was a small private session with about 30 investors joining.
The session was interactive with our CEO, Mr. S.T Rubaneswaran pitching on Decago and the BEYOND4 Ecosystem. The attendees had the opportunity to ask key questions during the Q&A session. It was a great opportunity for our CEO to share insights into our business strategy, our achievements so far, and our pipeline plans.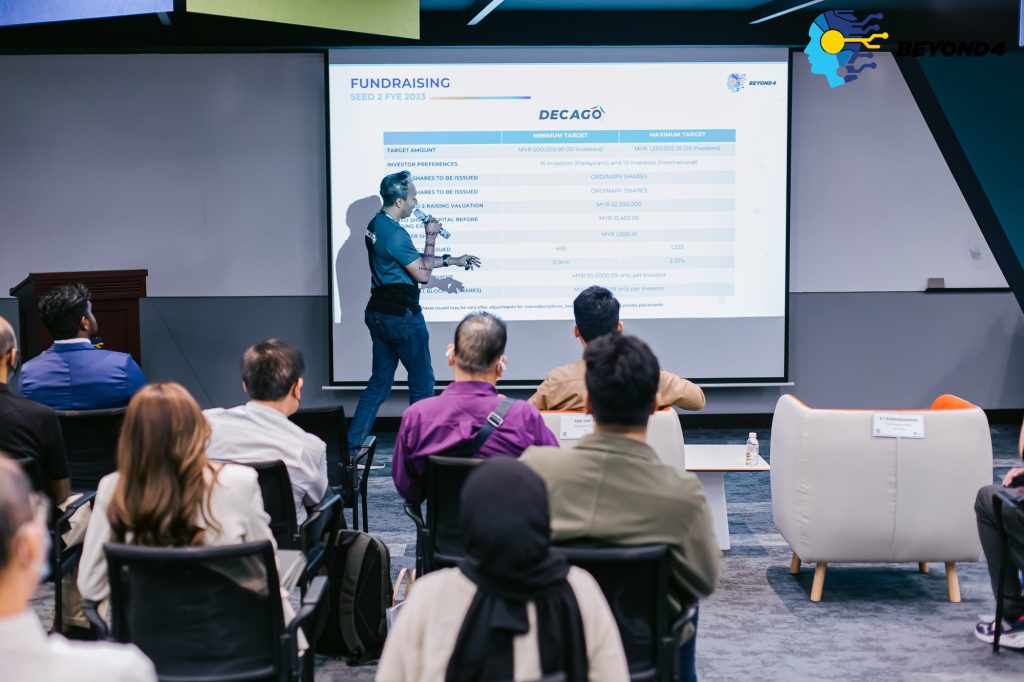 We are delighted to announce that we have reached 160% of our minimum target, leading us to a very successful ECF campaign. This second round will be the last fundraising round opened to individual investors. We are proud to say that most of our investors are from Singapore, and we are grateful for their trust and support.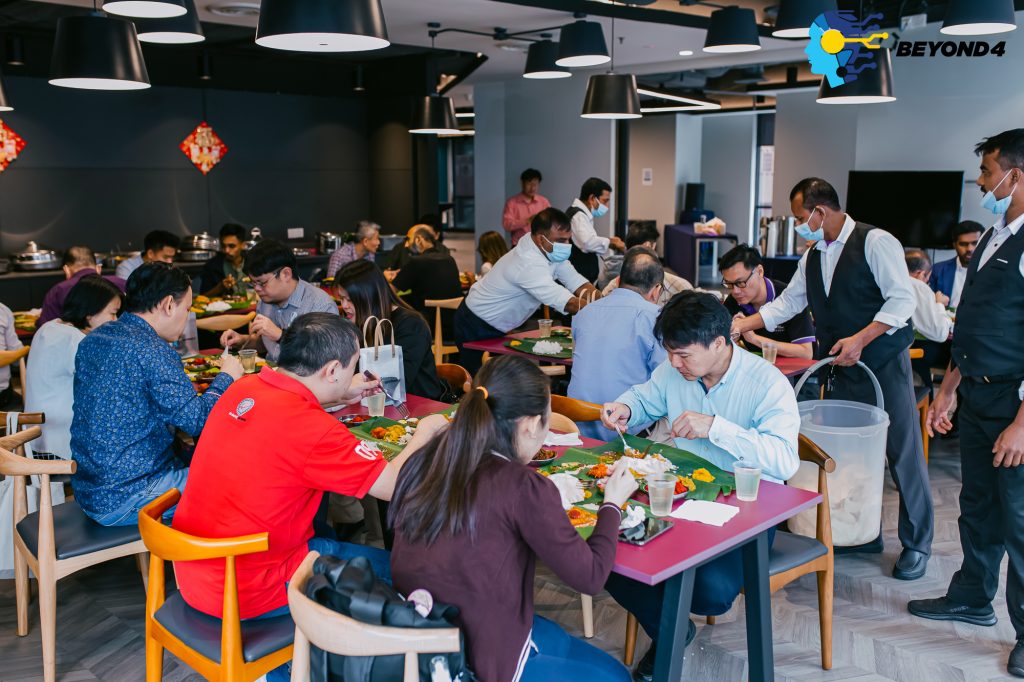 To celebrate this achievement, we ended the afternoon with an amazing banana leaf meal served hot from Masala Wheels. The delicious food and great company made for a memorable event.
We would like to take this opportunity to thank all our investors, partners, and supporters who have helped us reach this milestone. We are excited to continue working with you to achieve our shared goals and to build a thriving ecosystem.Top of Form