BEYOND4 & Blackstorm Consulting hosted and organized a private dinner event in Sofitel, Kuala Lumpur. The event was led by Paddy Tan Managing Partner of BlackStorm Consulting,  S.T Rubananeswaran  Founder of BEYOND4, Jeslin Bay, Managing Partner of BlackStorm and last but not least Peter and Leong, advisors of Blackstorm Consulting had gathered and discussed the topic, Corporate Innovation with Start-ups. 
Businesses had been facing unprecedented challenges in the past few years to innovate their companies to adapt to shifting customers' needs, identify new potential opportunities, relocate resources for innovative approaches and build a foundation for post-crisis growth. The discussion had tapped into three main elements of corporate innovation.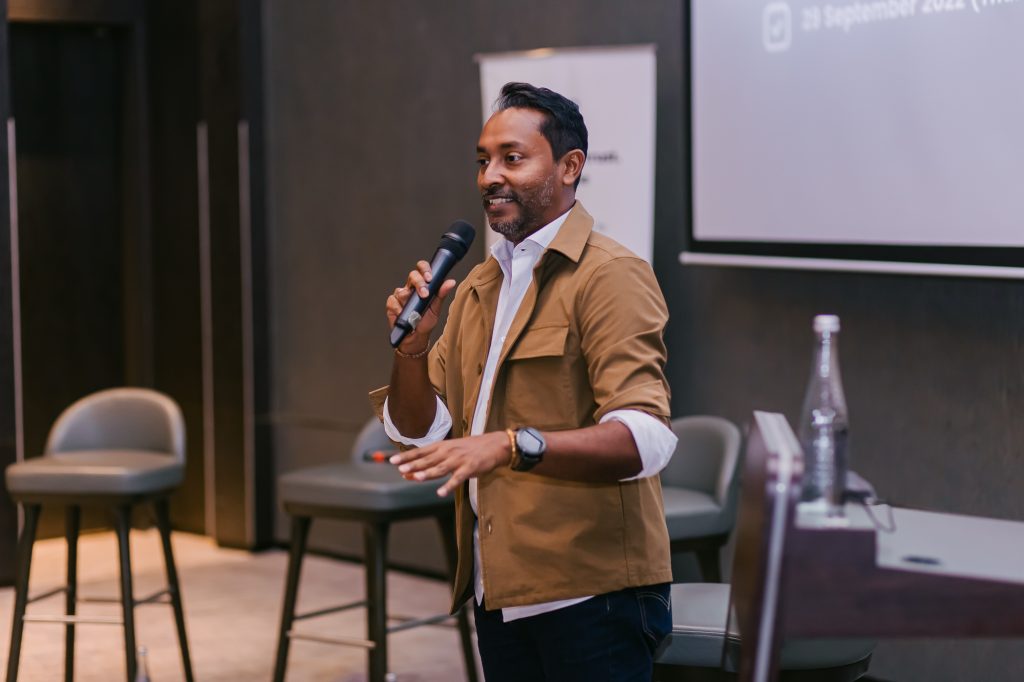 Scale and Raise Funds
Fundraising had always been one of the main concerns for many businesses. Peter shared his experience in automating processes which create an innovative and creative way to pool resources and boost their revenue. Jeslin also discussed a few case studies based on her experience in scaling and innovating Taiwan start-ups. 
People, Product, Process
Paddy shared his view on corporates faced difficulty in retaining their talents during the pandemic and that people are the most important element as they affect products and processes. BlackStorm Consulting partner, Beyond4's founder, Ruban emphasized the importance of shifting the peoples' mindset and his process of building an Ecosystem for startups. 
Increase values by five times through start-ups
Different companies have varied value propositions and Leong pointed out the parameters and restrictions of corporate in innovating, restructuring, and addressing the gap between reality and expectations.
The private event concluded with Q&A and networking session where guests can voice their opinions and make connection