MYStartup recently hosted the Pre-Accelerator Final Evaluation for Cohort 2, where 37 startup teams from Malaysia showcased their innovative ideas and business models to a panel of judges. The pitch day was the culmination of the 5-month-long program aimed at nurturing and supporting early-stage startups in the country. The event showcased the growth and innovation of the 37 startup teams as they pitched their ideas with style and confidence, demonstrating the progress they have made in the program.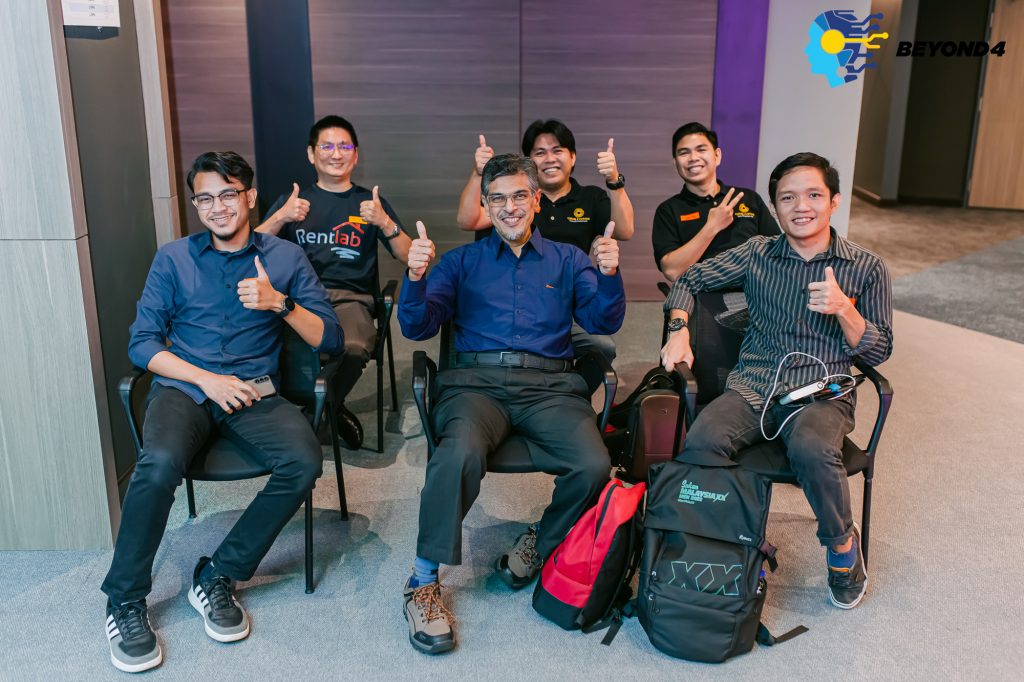 The MYStartup Pre-Accelerator has been an incredible opportunity for the participating startups to receive valuable feedback and guidance from experienced professionals. The top 15 teams selected to proceed to the Demo Day on the 28th of February 2023 demonstrated the potential for growth and success in their respective industries. We were proud to witness the progress that our founders have undergone, showcasing their ideas, and pitching with confidence, despite the nerves of being the best of the best and securing a spot in the Top 15.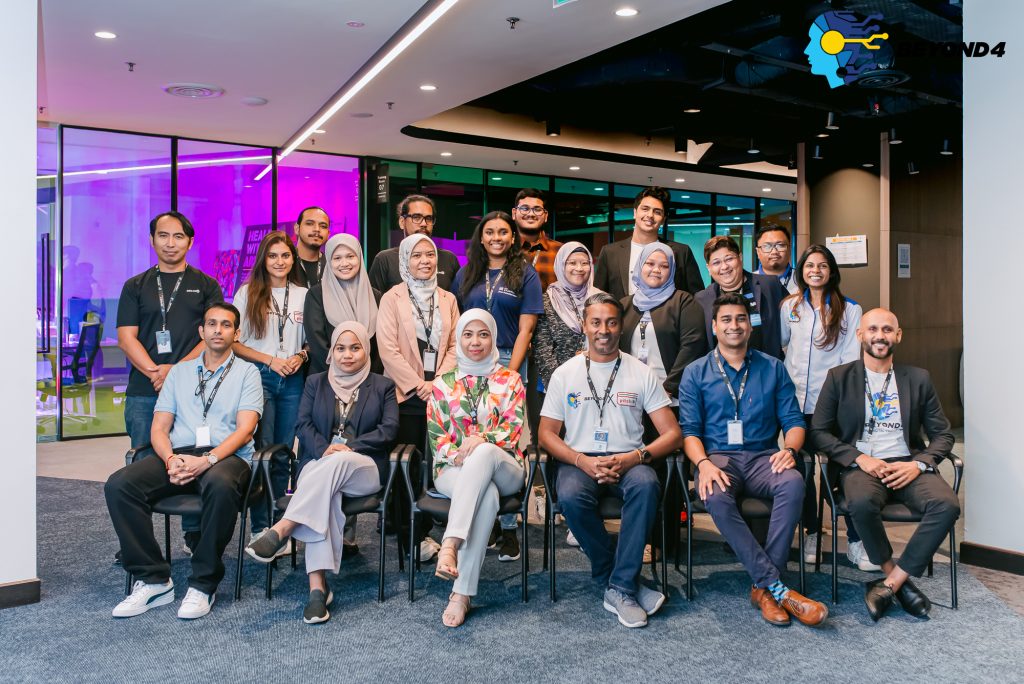 The Final Evaluation was a celebration of the growth and innovation of the 37 startup teams. One of the startups even built an on-site drone at BEYOND4@HLX, demonstrating their creativity and technical expertise. As the top 15 teams proceed to the Demo Day, MYStartup, BEYOND4 and our esteemed mentor pool supporting them cheer them on. The Demo Day is an opportunity for the startups to showcase their potential and secure a spot in the Top 5. The MYStartup Cohort 2 Pre-Accelerator Final Evaluation was a success, providing a platform for early-stage startups to showcase their potential and receive valuable feedback from experienced professionals. We congratulate the top 15 teams on their achievements and look forward to seeing these startups thrive in the Malaysian startup ecosystem, contributing to the growth and development of the country's economy.