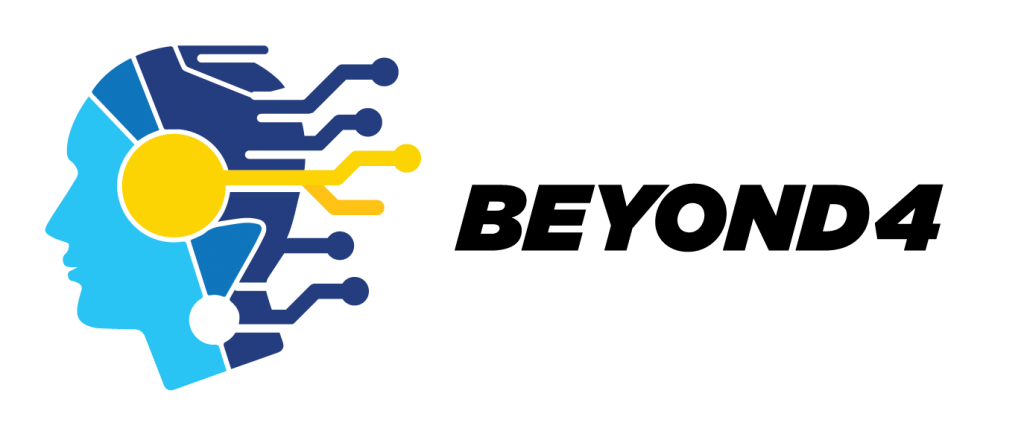 The BEYOND4 integrated digital ecosystem strives to make Southeast Asia as a global powerhouse for innovation. From start-ups to fortune 500s to primary education institutions, established universities, municipal councils and federal governments, there are no problems big enough for BEYOND4. BEYOND4 is invested in identifying, accelerating & incubating talent. With our integrated digital solutions, we empower people to achieve their true potential by inspiring creativity and bringing ideas to life.
Project Manager is responsible for planning and overseeing projects within an organisation, from the initial ideation through to completion. They coordinate people and processes to deliver projects on time, within budget and with the desired outcomes aligned to objectives. Project Manager plans and designates project resources, prepare budgets, monitor progress, and keep partners/clients informed the entire way. He/she must be willing to work in a challenging, fast paced environment with an out-of-the-box approach, proactive, result-oriented and ability to meet various deadlines and reporting requirements.
Roles and Responsibilities:
Creating long-term and short-term plans, including setting targets for milestones, and adhering to deadlines for multiple start-up accelerator programmes
Delegating tasks on the project to other team members best positioned to complete them
Making effective decisions for the assigned projects
Serving as a point of contact with clients and internal teams
Communicating with executives or the board to keep the project aligned with their goals
Performing quality control on the project throughout development to maintain the standards expected
Adjusting schedules and targets on the project as needs or financing for the project change
Consolidating information from multiple teams for reporting purpose
Qualification and Experience:
Bachelor's degree or Master's in Computer Science, Business Administration, Human Resource or any related field
1-3 years' experience in project management, or any related field
Project Management Professional (PMP) certification preferred
Knowledge, Skills and Abilities:
Strategic thinking and planning skills to implement projects planning
Ability to lead, coach, mentor, and motivate the team
Excellent verbal and written communication skills
Basic salary: starting from RM5,000
Commission, bonus, increment, medical, dental, insurance, parking, phone allowance, travel allowance, EPF & SOCSO.
Training and development, professional membership, and career growth opportunity.