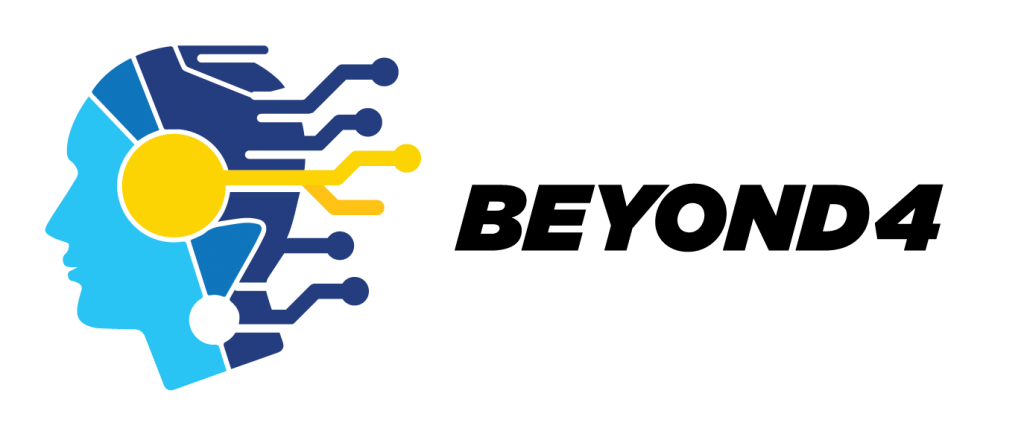 The BEYOND4 integrated digital ecosystem strives to make Southeast Asia as a global powerhouse for innovation. From start-ups to fortune 500s to primary education institutions, established universities, municipal councils and federal governments, there are no problems big enough for BEYOND4. BEYOND4 is invested in identifying, accelerating & incubating talent. With our integrated digital solutions, we empower people to achieve their true potential by inspiring creativity and bringing ideas to life.
Start-up Community & Partnerships Manager will act as the liaison between organization and audience. He/she will act as the voice, tone, and moderator of the brand through community support, content distribution, and digital engagement to build brand presence and trust, both online and in-person.
Roles and Responsibilities:
Manage our community of start-ups, mentors, and partners through proactive engagement
Work with accelerator program managers to oversee our founder buddy program
Engage the community through creating community related content in social media and emails
Provide support to start-up founders through connecting them with resources as needed
Conduct community outreach events to increase interest from potential candidates 
Conduct events and coordinate with Project Manager on the activities required for the programme
Assist in any projects that are relevant to start-up founders 
Recruit mentors and partners for various accelerator programmes
Identify and source partnership opportunities to build the overall community
Manage positive relationships with partners
Qualification and Experience:
Bachelor's degree or Master's in Business Administration or any related field
Having experience working in the start-up ecosystem will be a plus
1-3 years' experience in community building, communications, or PR role
Knowledge, Skills and Abilities:
Exceptional written and oral communication skills
Good customer service and interpersonal skills
Friendly and outgoing personality
Good judgment and problem-solving skills
Basic salary: starting from RM5,000
Commission, bonus, increment, medical, dental, insurance, parking, phone allowance, travel allowance, EPF & SOCSO.
Training and development, professional membership, and career growth opportunity.