With the New Norm in place, the deadly virus has immediately changed how businesses must operate – causing business owners to cope with new laws, regulations, and procedures to keep up and avoid from being left behind by their competitors. As businesses are struggling to restart their operations, they face many critical challenges to safeguard their employees and clients from health and safety risks related to the pandemic. Organizations will need to protect their employees and clients as well as promote transparency and credibility to society to re-operate efficiently.
Worry not, BEYOND4 have developed a hygiene excellence and safety program under the name STAY SAFE & GO BEYOND. This comprehensive initiative is designed to support the operational restart activities for industries in Malaysia post pandemic. The program covers thoroughly from every aspect of the organization by providing training, field audit, and health screening sessions for agencies.
The Stay Safe & Go Beyond program will be offered to all industries in Malaysia to guarantee appropriate health, safety and hygiene procedures and processes in accordance with globally recognized best practices and recommendations related to preventive measures for a safer business restart post pandemic.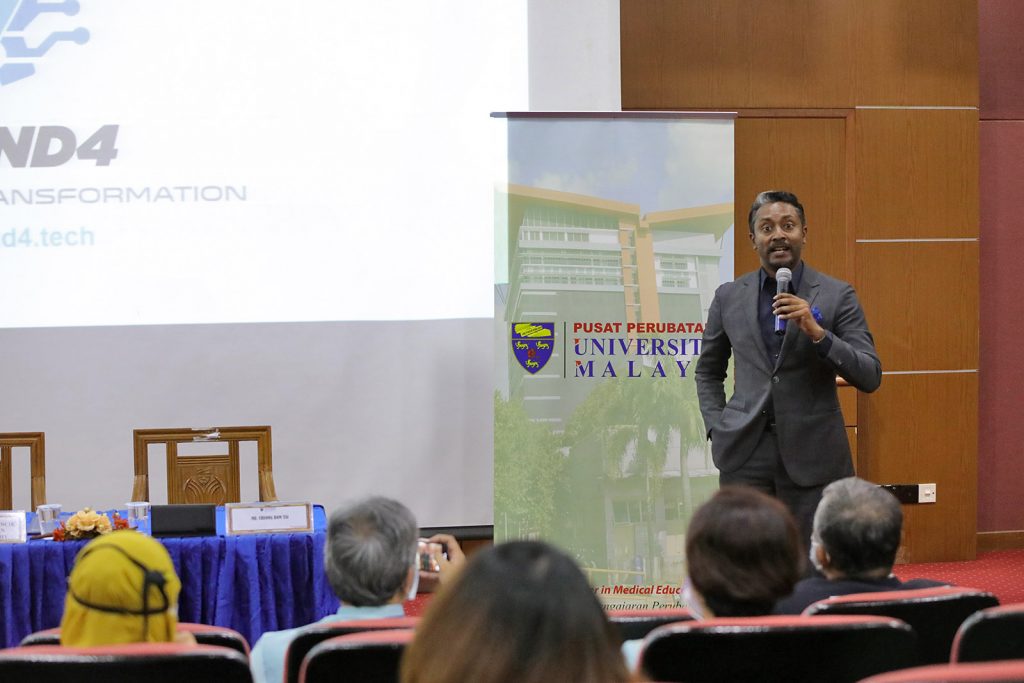 This joint program was designed by BEYOND4, University Malaya Medical Center (UMMC), and Bureau Veritas. BEYOND4 is an organization whose initiative consist of neutral, non-competing, open vendor ecosystem in training, technology, and strategic partnership. The company is driven to provide the best training experience and technology implementation for your organization.
UMMC, on the other hand, is one of the most reputable National Medical University in Malaysia with over 52 years or excellence and achievements. In-line with the pandemic, UM found the need join this collaboration envisioning this as the new-norm to ensure the hygiene and health safety all entities within an organization. Meanwhile Bureau Veritas, a world leader in testing, inspection, and certification, has developed a methodology to meet the requirements of all business sectors of the economy as they gradually reopen for business aligned with the Ministry of Health guidelines.
Stay Safe & Go Beyond is intended to reassure employers, employees and their clients that appropriate Health, Safety and Hygiene conditions are met, and effective measures are in place to counter the global pandemic situation we are experiencing today. Our partners will gather our global experience in assuring best practices and approach are shared with the industry players through this program. The program offers you a full proof solution to ensure the safety of both your employees and clients as we pick up and go full swing to dive back into the economy.