It is undeniable that various sectors all around the world have heavily impacted by COVID-19.
Beyond4Fest was the launch of BEYOND4, that brought together a total of over 500 organizations and technology experts to a common platform to study and discuss trends in different technology verticals. Various experts from different fields such as AI and Big data, Insurtech, Fintech, Edutech, Proptech, Industry IOT, Cybersecurity and Blockchain came together under one roof to shape the future of technology in Malaysia.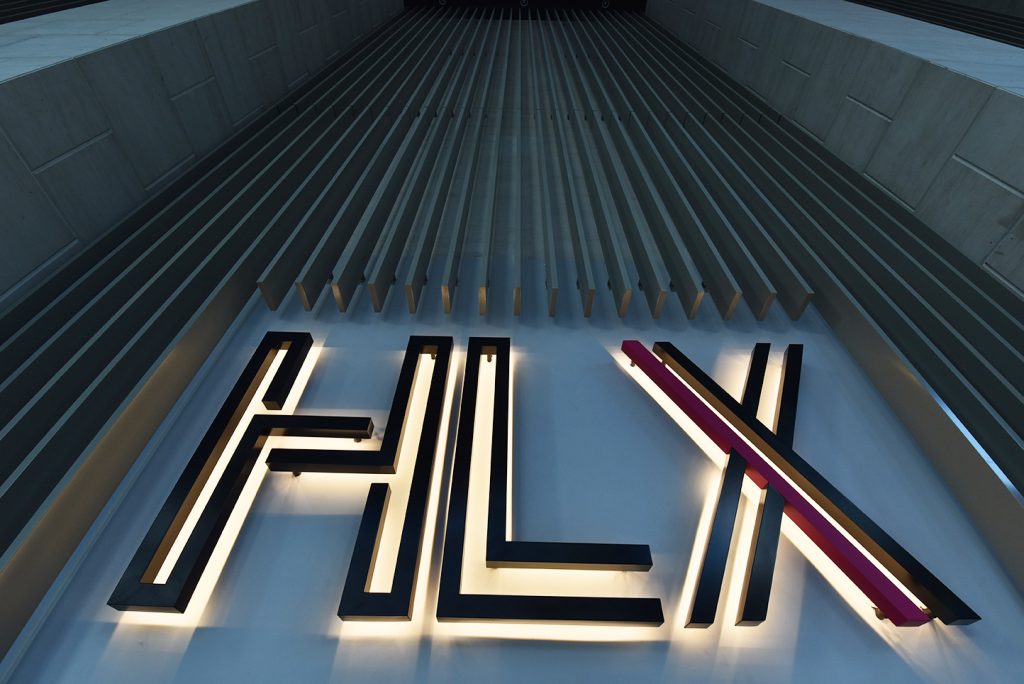 The technology and innovation sector in Malaysia displayed a positive growth and is expected to show tremendous results in the upcoming years. Menara HLX – an innovation center which is wholly-owned by GuocoLand (Malaysia) Berhad and a property arm of Hong Leong Group, has become a shared atmosphere for innovators to accelerate the nation's technological advancement via BEYOND4. This collaborative effort between BEYOND4, Heong Leong Group, and Tower REIT has been sealed during the MOU signing event at Le Meridien which was held early last year.